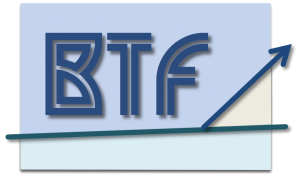 BTF is part of the AIDA-2020 project in the EC Horizon 2020 Framework Program, WP15 (JRA3) – Upgrade of the beam and irradiation tests infrastructure.

~~~***~~~***~~~***~~~***~~~***~~~***~~~***~~~***~~~***~~~***~~~***~~~***~~~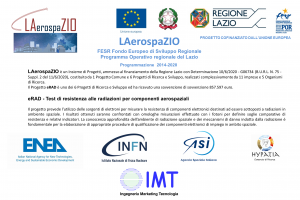 ~~~***~~~***~~~***~~~***~~~***~~~***~~~***~~~***~~~***~~~***~~~***~~~***~~~
---
The DAFNE Beam-Test Facility (BTF) is a beam transfer line designed for the optimized, stochastical production of single electrons/positrons for detector calibration purposes, or the extraction of the DAFNE LINAC electron/positron beam.
Beam characteristics (spot size, divergence, momentum resolution), are strongly depended by multiplicity (number of particles/spill) and energy requested. Energy range, pulse duration, beam intensity and duty cycle can be limited by DAFNE collider operation.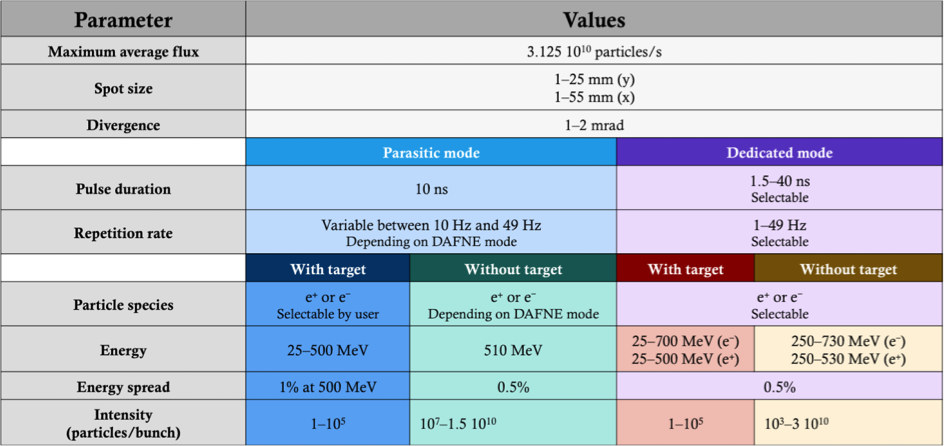 ---
BTF Schedule and Beam Request

Schedule 2019 (draft): Online DB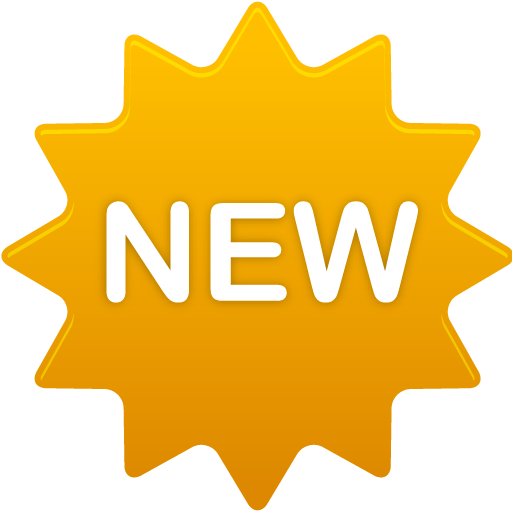 Beam-time request
New requests for September-December (after the summer shut-down), will be evaluated by the Users Committee in June.

Subscribe the BTF Newsletter
---
Users Committee

Members
---
Access and Safety

Documentation needed to access BTF at LNF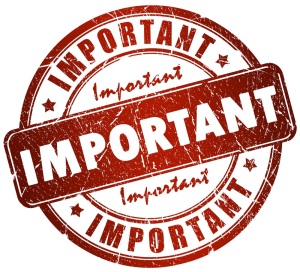 Safety briefing for BTF Users (pdf)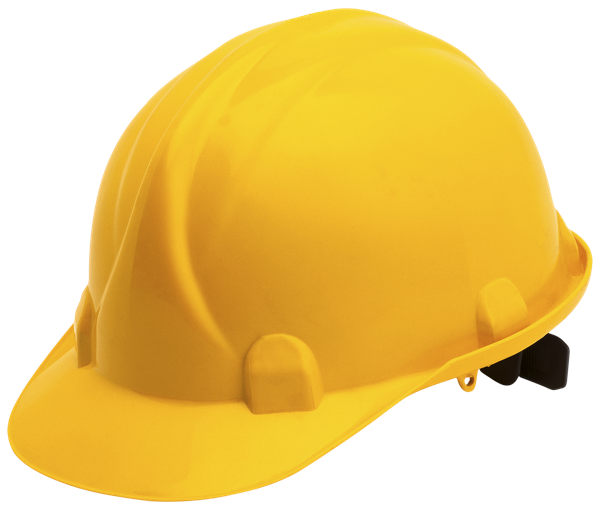 How to get here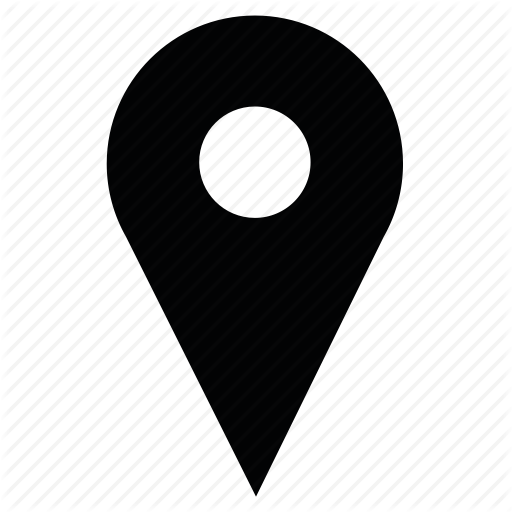 To reach the BTF building: Google Maps
---
Documentation

6th Beam Telescopes and Test Beams (BTTB) 2018

Presentations & Publications

Technical Documentation

Detailed information on Wiki

Cited by …
---
BTF Service Links

Fault and Operation Report on DAFNE Trouble Ticket system

Maintenance and Loan Form
---

The BTF experimental hall
---
Staff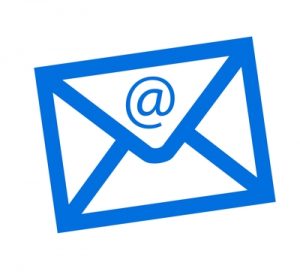 B. Buonomo
(Technical Coordinator)

D. Di Giovenale

C. Di Giulio

L. Foggetta 
(Scientific  Coordinator)

F. Casarin, M. R. Ferrazza, M. Giabbai, V. Rosicarelli, G. Vinicola