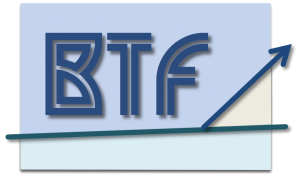 https://aida2020.web.cern.ch/aida2020/
BTF is part of the AIDA-2020 project in the EC Horizon 2020 Framework Program, WP15 (JRA3) – Upgrade of the beam and irradiation tests infrastructure.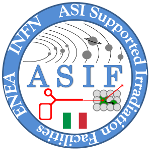 BTF is part of the ASI-ENEA-INFN agreement ASIF-ASI Supported Irradiation Facilities
~~~***~~~***~~~***~~~***~~~***~~~***~~~***~~~***~~~***~~~***~~~***~~~***~~~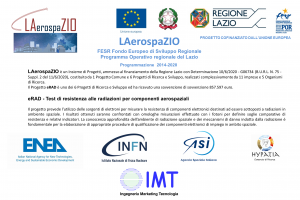 ~~~***~~~***~~~***~~~***~~~***~~~***~~~***~~~***~~~***~~~***~~~***~~~***~~~
---
The DAFNE Beam-Test Facility (BTF) is a beam transfer line designed for the optimized, stochastical production of single electrons/positrons for detector calibration purposes, or the extraction of the DAFNE LINAC electron/positron beam.
Beam characteristics (spot size, divergence, momentum resolution), are strongly depended by multiplicity (number of particles/spill) and energy requested. Energy range, pulse duration, beam intensity and duty cycle can be limited by DAFNE collider operation.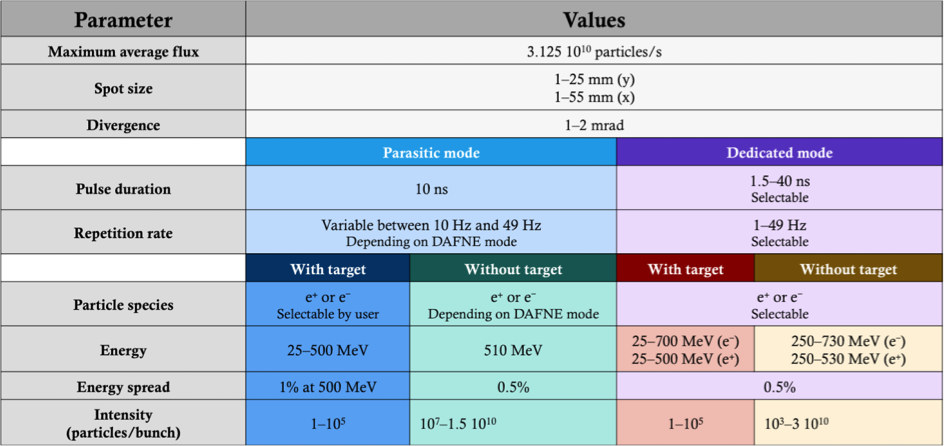 From 2019, a second beam-line (BTF-2) will be available to the users with similar parameters, but maximum 106 particles/s and energy limited by the selected momentum on the BTF-1 line.
---
BTF Schedule and Beam Request

Schedule 2019 (draft): Online DB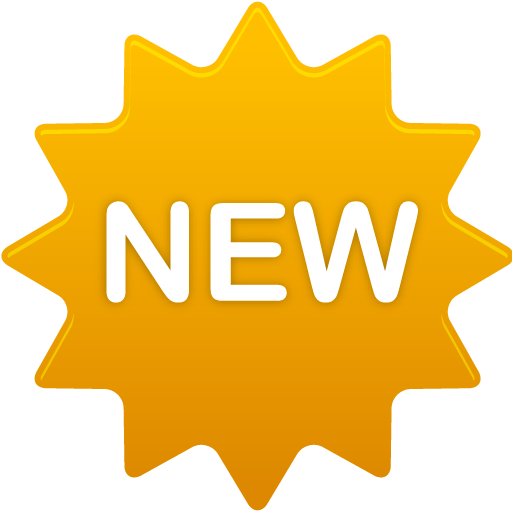 Beam-time request
New requests for September-December (after the summer shut-down), will be evaluated by the Users Committee in June.

Subscribe the BTF Newsletter
---
Users Committee

Members
---
Access and Safety

Documentation needed to access BTF at LNF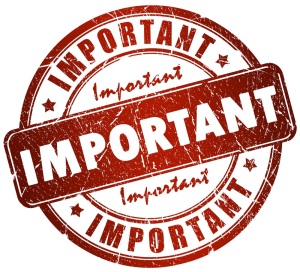 Safety briefing for BTF Users (pdf)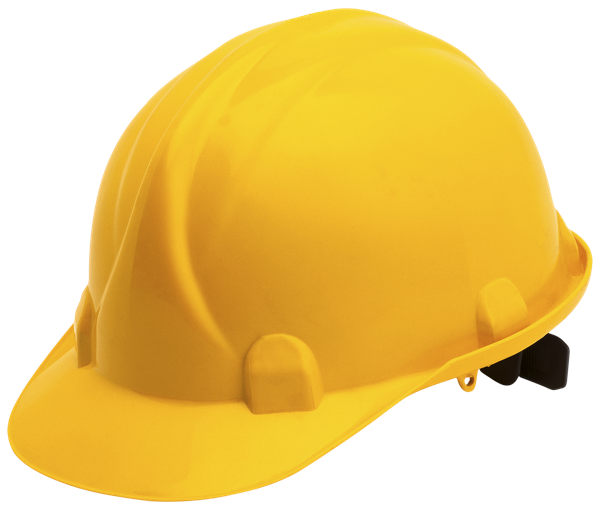 How to get here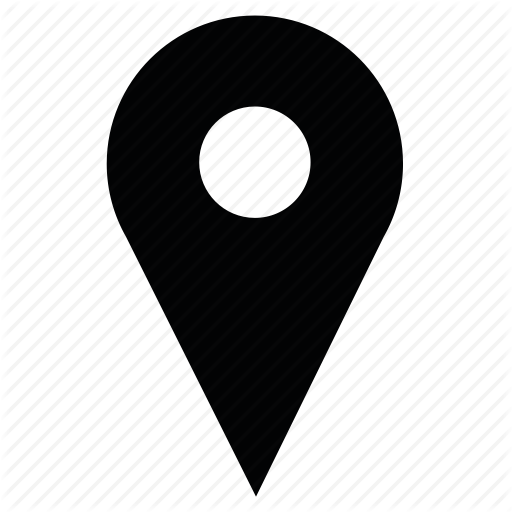 To reach the BTF building: Google Maps
---
Documentation

13th International Particle Accelerator Conference (IPAC22) 2022

12th International Particle Accelerator Conference (IPAC21) 2021

10th International Beam Instrumentation Conference (IBIC) 2021

9th Beam Telescopes and Test Beams Workshop (BTTB) 2021

7th Beam Telescopes and Test Beams Workshop (BTTB) 2020

Presentations & Publications

Technical Documentation

Detailed information on Wiki

Cited by …
---
BTF Service Links

Fault and Operation Report on DAFNE Trouble Ticket system

Maintenance and Loan Form
---

The BTF experimental hall
---

B. Buonomo
(Technical Coordinator)

D. Di Giovenale

C. Di Giulio

L. Foggetta 
(Scientific  Coordinator)

M. R. Ferrazza, M. Giabbai, V. Rosicarelli, G. Vinicola